Chiropractic Care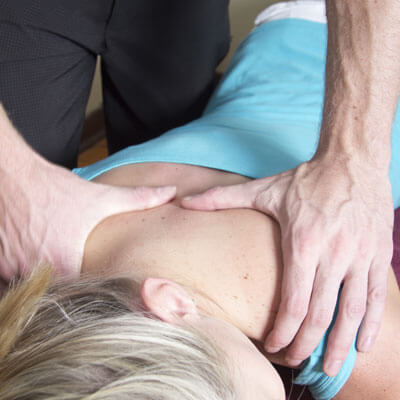 Very simply, chiropractic care is concerned with lining up your vertebrae the way they're supposed to be, using precisely targeted adjustments to move the bones back into place. Our goal at Champion Chiropractic is to return your body to the most normal position possible, reduce pain and dysfunction, and help you feel and function the best you can.
Even if it's impossible to restore 100% normal alignment, we offer many therapies and protocols that may still give you a successful outcome. In cases beyond our practice, Dr. Todd will help you find the right type of provider for your condition. No matter what, we want every patient who comes to us to leave with more hope than when they arrived.
NEW PATIENTS

Our Techniques
With over 23 years' experience, Dr. Todd Moore has a vast array of knowledge and skills at his disposal. He offers care tailored to your specific needs and goals, and typically uses a combination of adjusting techniques to provide the best results. Our adjusting techniques include:
Activator Methods®
Diversified
Sacro Occipital Technique (SOT)
Dr. Todd will consider the amount and type of pain you're in, whether you have conditions like osteoporosis or disc injuries, and even your fear level when deciding which techniques to use. Chiropractic adjustments should never cause a patient more pain, and our techniques are gentle and effective.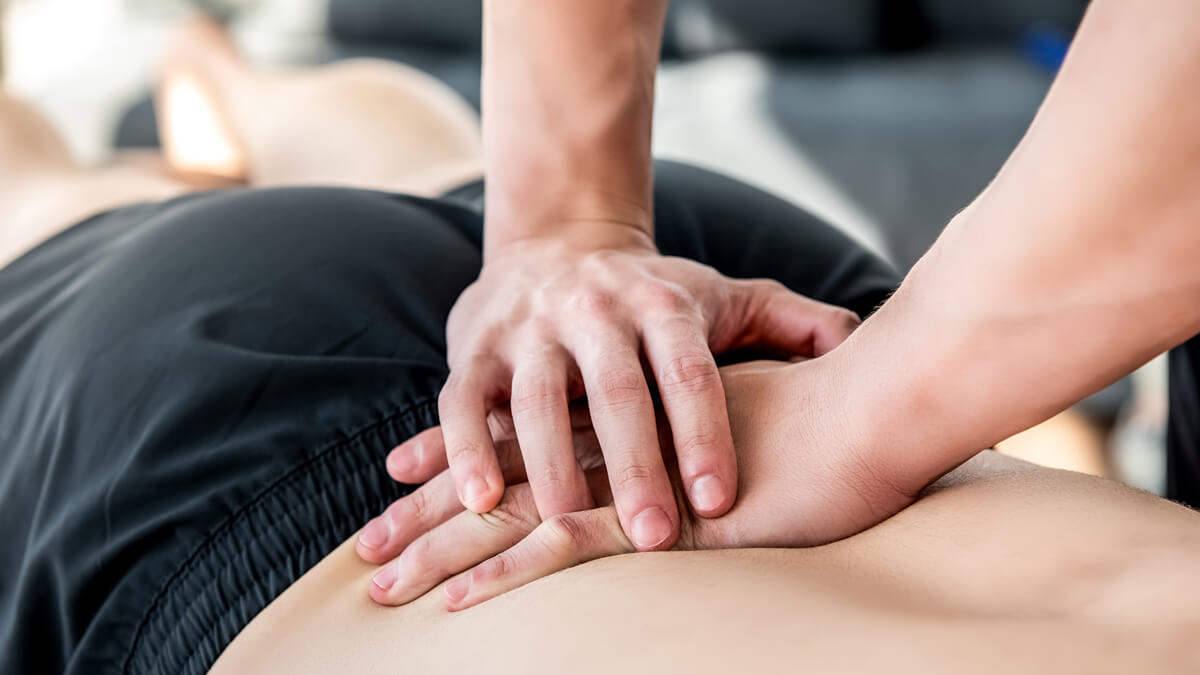 Who We Help
Patients seek our help for many musculoskeletal conditions that cause pain, mobility issues and other types of dysfunction. Here are some of the most common ailments we see:
Back pain
Golfer's/tennis elbow
Headaches
Herniated discs/other disc injuries
Knee pain
Plantar fasciitis
Shoulder pain
Cutting-Edge Technology
We have more state-of-the-art healing equipment than most other practices in the state. We offer a comprehensive protocol for spinal decompression that uses IDD decompression therapy, cold laser, PEMF and Hako-Med horizontal therapy. This protocol has been shown to be 92% effective in helping avoid surgery.
Book Today
Contact us today to schedule.
CONTACT US
---
Chiropractic Care | (512) 263-0270