Horizontal Therapy at Champion Chiropractic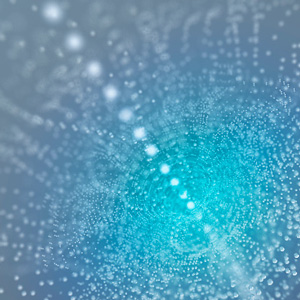 Hako-Med horizontal therapy uses a state-of-the-art device that can be quite useful in reducing pain for patients suffering from a variety of conditions, including disc herniations.
Champion Chiropractic is one of few practices in the state to offer such a wide range of cutting-edge technology to help our patients achieve their health goals.
NEW PATIENTS

What Is It?
Horizontal therapy uses electrical impulses to stimulate the body's own electrical and chemical responses. These impulses are safe and painless; you may feel a tingling sensation or, in some cases, nothing at all. The therapy is a way of "tricking" your body into thinking that it's receiving a pain-relieving drug. The effect can be a large reduction in pain.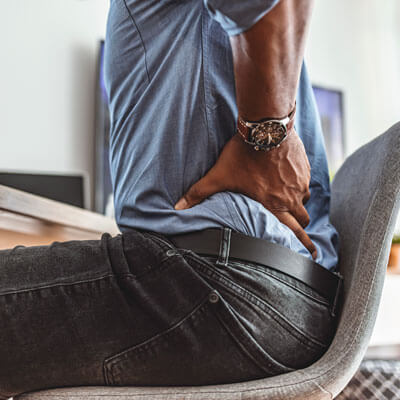 Who Is It For?
We use this service as part of our spinal decompression protocol—it can help to numb the nerve pain that disc issues can produce. It's also often very effective for muscle spasms and inflammation. It's our most comfortable and popular therapy!
This therapy can be ideal for patients who are in such excruciating pain that they can't receive the therapies or adjustment necessary to help correct their condition. Rather than opting for a pain-relieving injection, we can use the Hako-Med to numb their pain at least to the extent that they are able to tolerate whatever therapies they need.
Benefits of This Service
Besides alleviating pain, this therapy is helpful for patients who are looking for a more natural approach to their disc issues or other painful conditions. Injections mean drugs that can have harmful side effects, as well as visits to other doctors for the prescription and administering the drug. Driving all over for different services is no fun when you're in pain.
By offering horizontal therapy onsite, we make it convenient as well as safe for you to get the pain relief you need, so you can proceed with your other natural chiropractic services and get on with your day.
Book Today
Contact us today to schedule your appointment.
CONTACT US
---
Horizontal Therapy Lakeway, Bee Cave, The Hills TX | (512) 263-0270