Pulsed Electromagnetic Field (PEMF) Therapy at Champion Chiropractic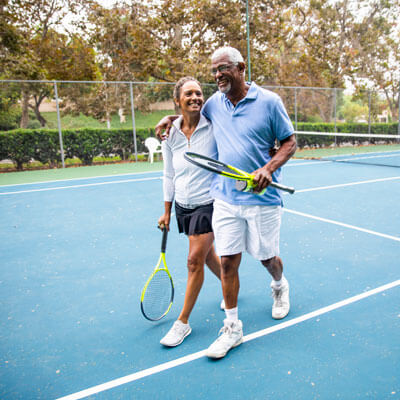 PEMF therapy uses mild electromagnetic pulses directed into areas of inflammation or certain types of injuries to stimulate the body's own healing response. It can be effective in pain relief, tissue healing, muscle strengthening, and even improving blood circulation.
At Champion Chiropractic, we offer this healing service for patients with various conditions.
NEW PATIENTS

Who It Helps
Magnetic therapy can be useful for various inflammatory conditions, such as arthritis, as well as injuries like torn muscles and sprains/strains. Most commonly, we see issues like:
Arthritis
Back pain
Golfer's/tennis elbow
Knee pain
Neck pain
Plantar fasciitis
Sprain/strain injuries
Sports injuries
Torn muscles
Although PEMF can be an effective therapy for many people, it is not appropriate for anyone with metal or electronic implants in their body. We will ask you about any such implants before recommending this service.
What to Expect
Everything in our office begins with a thorough examination (including X-rays), so that our chiropractor, Dr. Todd Moore, can arrive at an accurate diagnosis of your condition. Based on this, he will work with you to create a customized care plan to address your needs. If he believes PEMF can benefit you, he will recommend it as part of your care.
When you receive this therapy, you'll sit in a comfy chair (or lie on a table, if the affected area is your back) and our technician will place the magnetic coils over the area. We'll set the machine to your tolerance—this therapy is not painful, but you do feel it, and we want you to be comfortable. You'll sit back and relax for 12-15 minutes while the machine does its work. Our PEMF machine is safe and FDA-approved.
Schedule Care Today
This state-of-the-art technology can be a helpful adjunct to chiropractic care and spinal decompression therapy. Unfortunately, insurance typically does not cover the cost of this service.
Contact us today to book your first appointment.
CONTACT US
---
PEMF Therapy Lakeway, Bee Cave, The Hills TX | (512) 263-0270